The usual Manjaro updates plus:
We switched to the new kernel, 6.1 LTS - Long Time Support.
This kernel brings a lot of hardware improvements. I know from experience that my new laptop had no working speakers, and a lot of other issues. This kernel fixed them all. If you are a current TROMjaro user open the "Kernel, Drivers" app. Then open the Kernels Settings from there. And you can simply click install for the 6.1 kernel: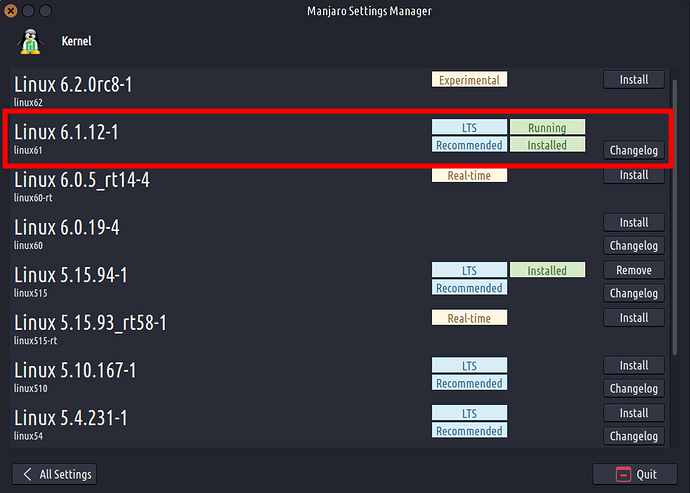 After that reboot your computer and check again the same settings to make sure that you are running that kernel. If you find it difficult ask here for help.
TROMjaro Layouts fixed
The clock widget we were using got removed - something I was expecting it will happen since it was not an official XFCE widget. So you may have noticed that your date disappeared from your panels. You can manually add the new "Clock" widget to the panel: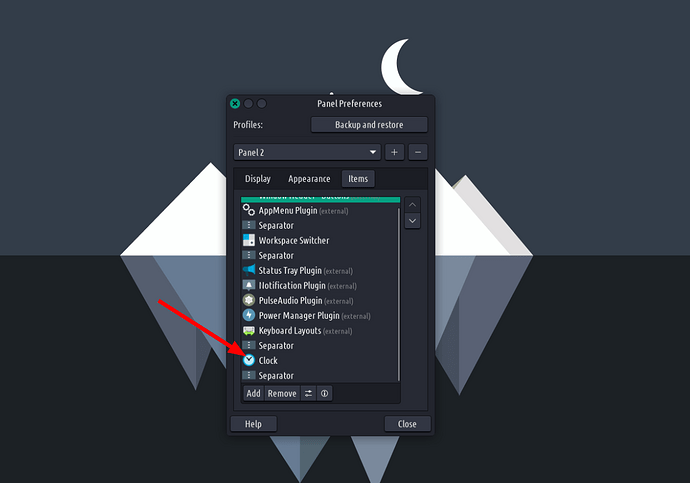 Just right click the Panel then Add new Item.
And if you do all of your updates the TROMjaro Layout Switcher was also adapted to the new widget. So switching between layouts works properly now.
That's all. Grab it from here.